No Contribution to Waste

We use deadstock fabric which are leftover fabric bought in excess. These fabric are still brand new in warehouses. By using these fabric, we do not make new fabric which contributes to additional waste to our planet.

Workmanship Quality

We ensure the consistency of our fitting through the use of computerised paper patterns. All garments are also made with double stitching that prevents garments from going out of shape and made to last for a longer time.

Transparent Fair Pricing

We do not squeeze on wages paid to our labourers as we appreciate good workmanship. These are reflected in our pricing and we are able to keep them at a factory level by eliminating the middlemen and agents.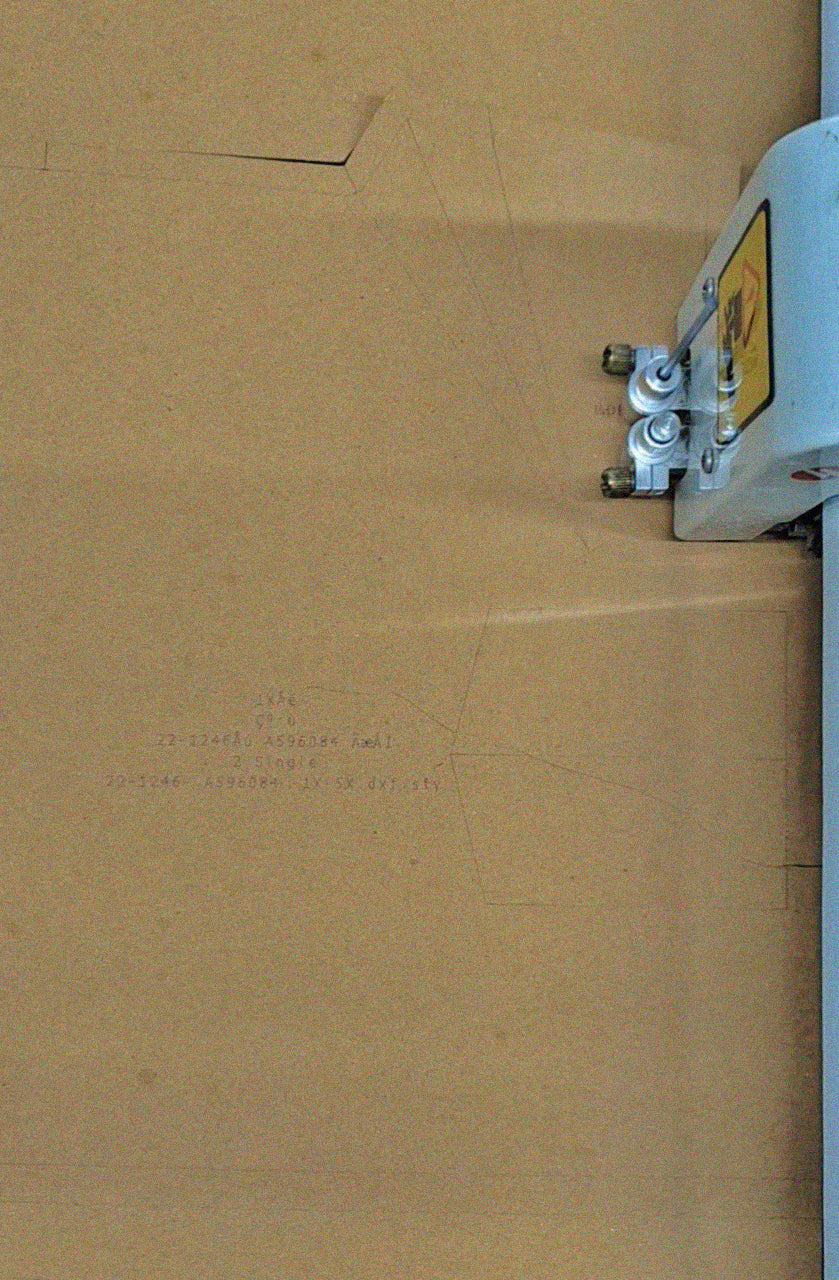 The Perfect Fit
Our commitment to consistent quality is supported by the use of advanced machinery in the drawing and cutting of our fittings.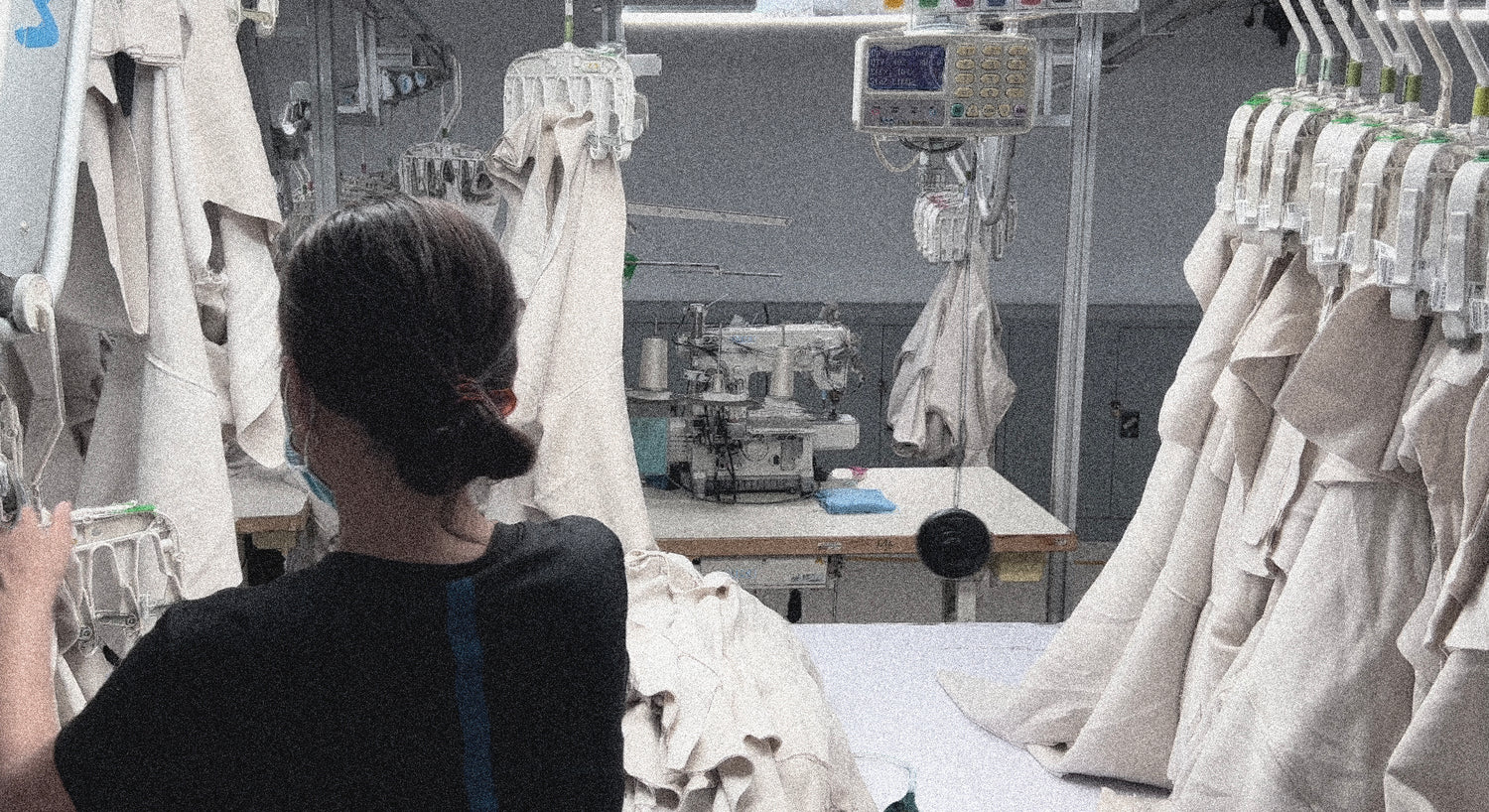 Your T-shirt will not run out of shape
Our clothing is not made aimlessly. With over 40 years of sewing expertise for luxury brands, we incorporate our experience into every garment to provide you with the highest quality clothing.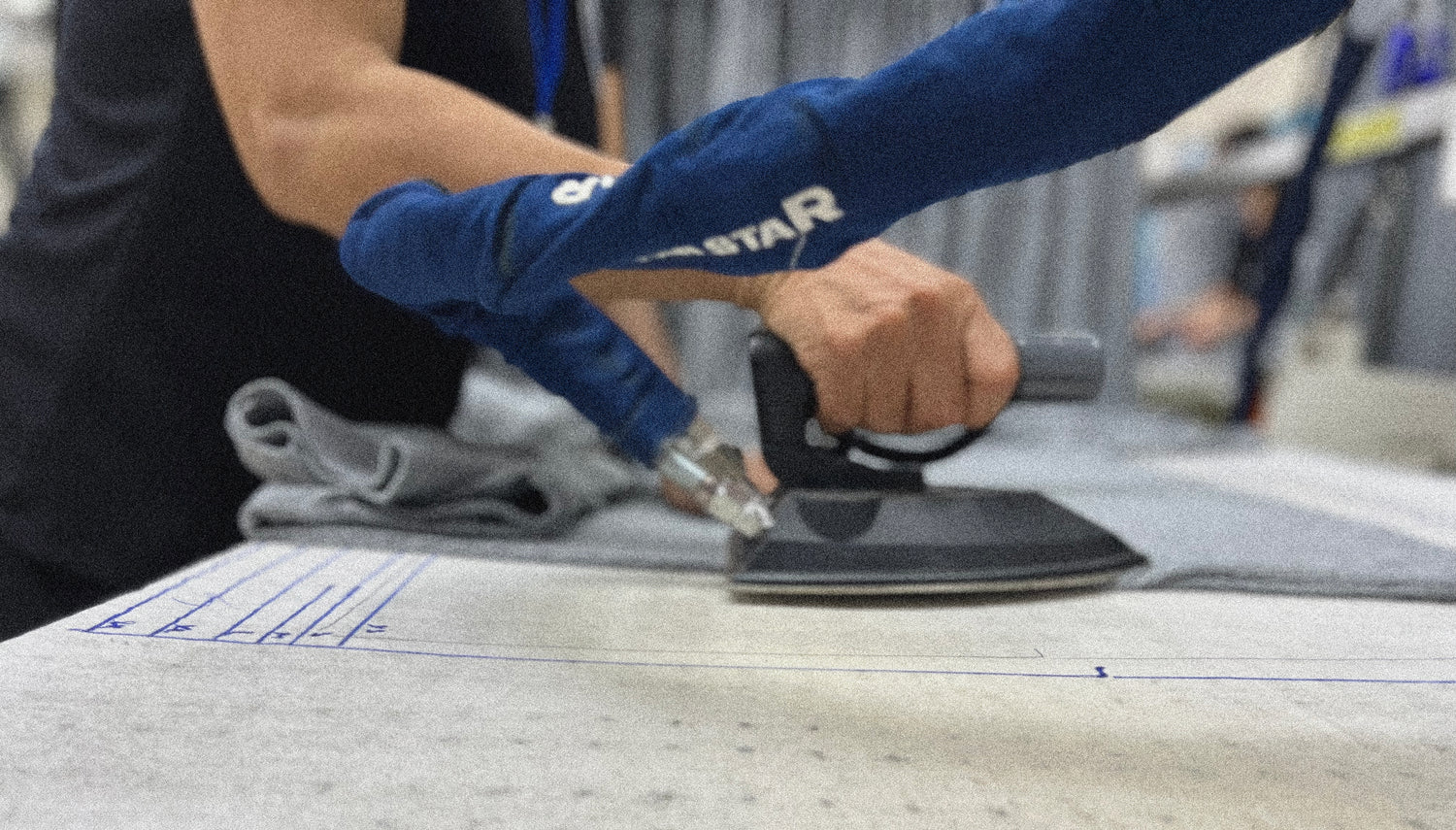 Meticulously finished with utmost attention
All garments undergo careful ironing and meticulous packaging.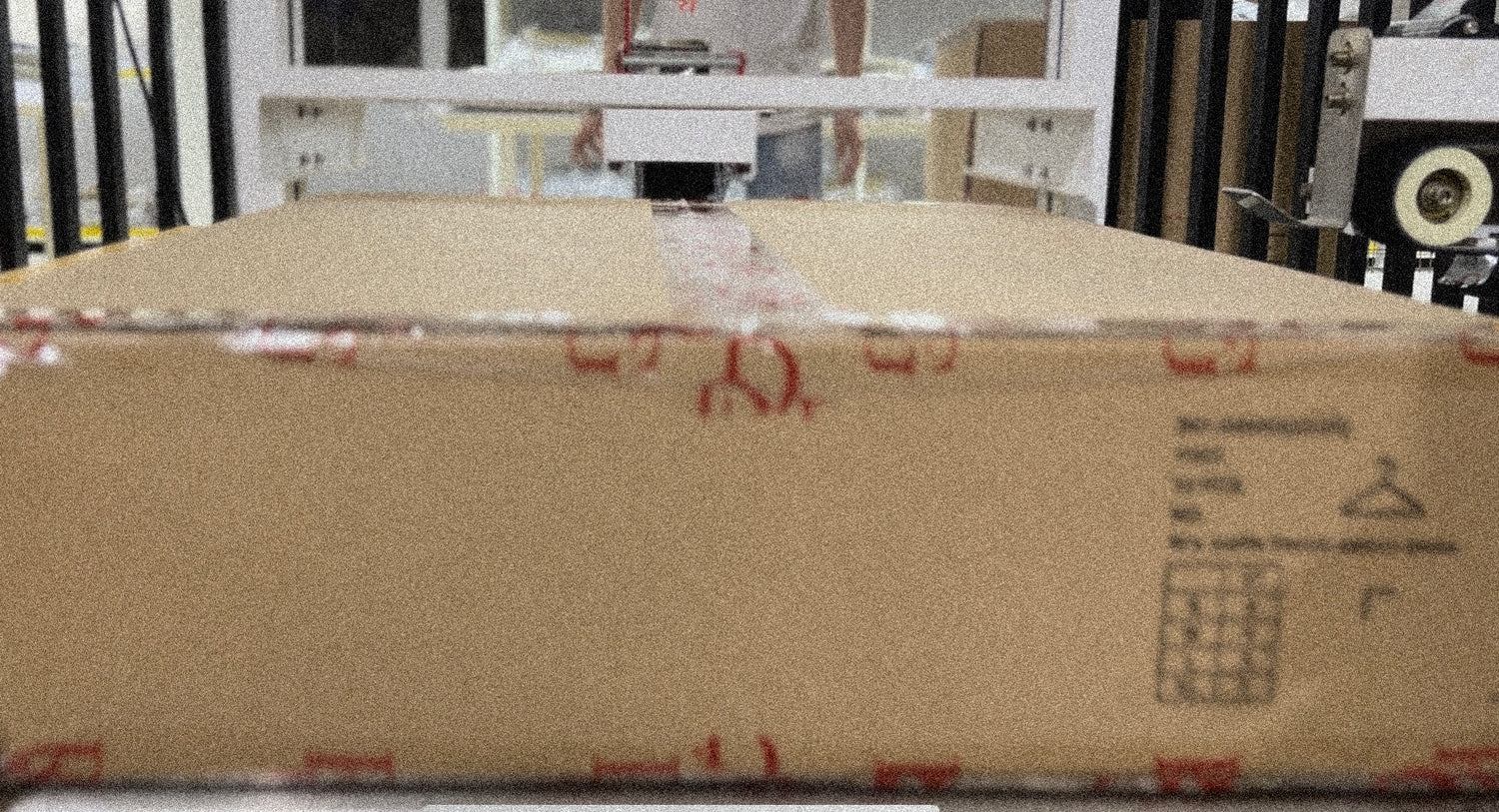 Packed and delivered straight to your doorstep
The garments are carefully packaged and shipped directly to your doorstep, eliminating the need for any intermediaries or agents. This ensures that you receive an authentic factory experience.