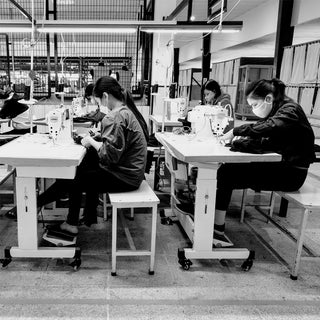 ABOUT US
Our Philosophy . Our Mission.
OUR PHILOSOPHY
We believe that there are too many garments but very little of quality garments. When we say we give you quality workmanship, we give you quality workmanship. For when you enjoy a well crafted fitted t-shirt, we are happy.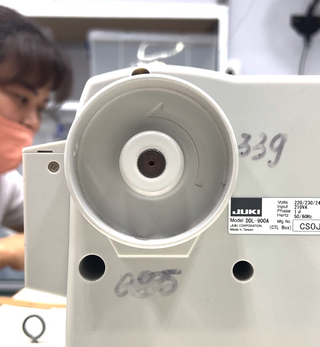 Just an attention to details with good old diligent hardwork and no cutting corners, ensuring your garments made are of the highest quality.
OUR MISSION
We want to reset the industry standard of premium quality garments at a sustainable price. We believe that the price you pay for a product should be equivalent to the quality you receive. We shouldn't be paying for an illusion of rainbows and unicorns. The people that put in the hardwork should be rewarded fairly.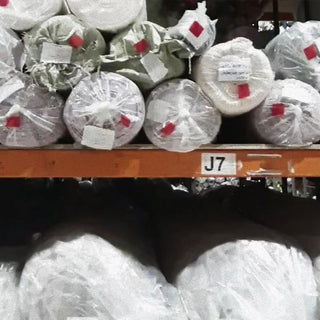 DEADSTOCK FABRIC
We use these, to give new life to excess fabrics without contributing to the enormous waste of the fashion industry
TECHNOLOGY
We use technology and machinery to ensure your garment fit stays consistent
WELCOME TO BAH
The clothes you wear are more than just fabric and thread. They are a representation of your personality, your principles and your ideals. BAH is here to dress you with an expectation of perfection.